Welcome to Kripa Foundation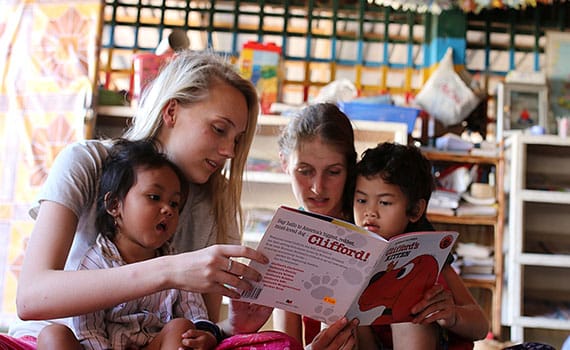 Our vision is nothing less than realizing the full potential of the Internet - universal access to research and education, full participation in culture - to drive a new era of development, growth, and productivity. To implement sustainable programs that improve access worldwide to investment, opportunity, and lifesaving services now and for future generations.
We prevents and alleviates human suffering in the face of emergencies by mobilizing the power of volunteers and donors. We are is fighting every minute of every day to finish what we started and achieve our vision to advance world understanding, goodwill, and peace through the improvement of health, the support of education, and the alleviation of poverty.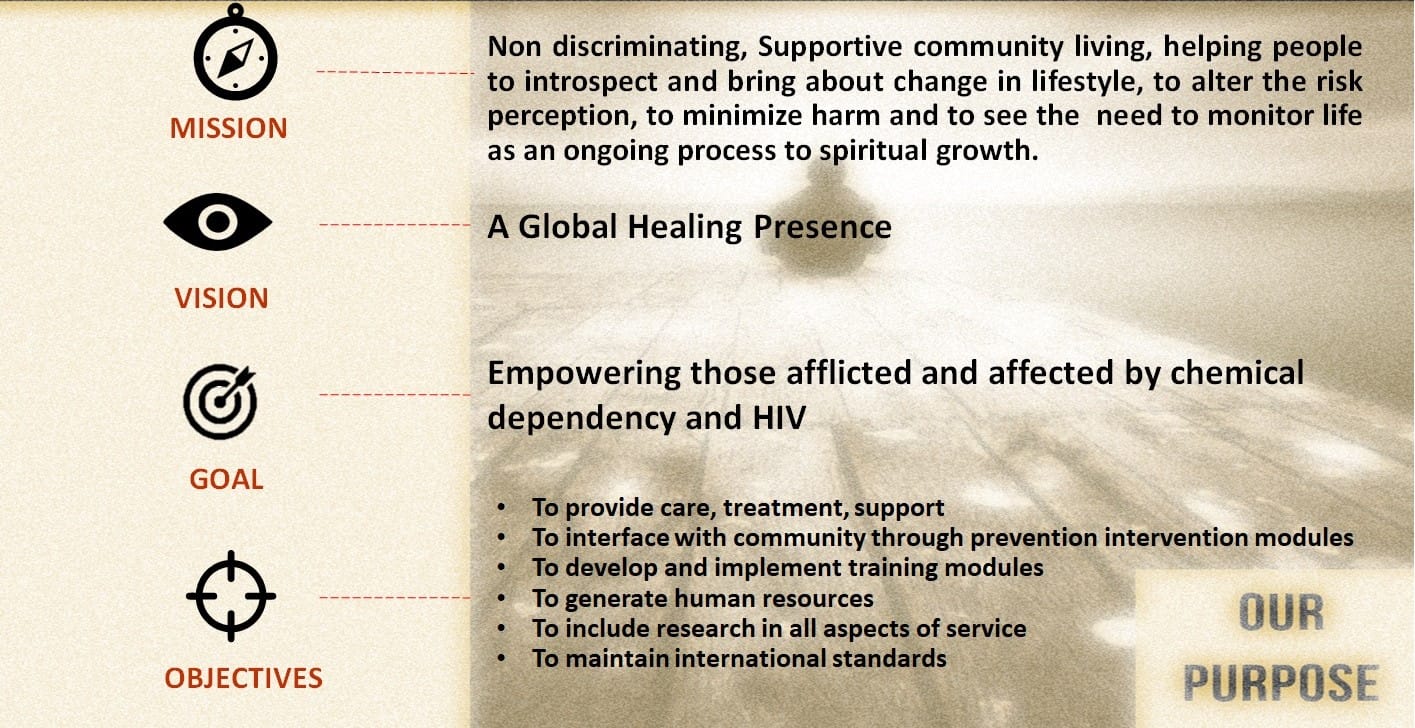 Kripa Foundation has the privilege of being the largest Non–Governmental Organization in India, affiliated with the Union Ministry of Social Justice & Empowerment, working among people afflicted with chemical dependency & HIV Infection. Over a quarter century of service, Kripa Foundation has evolved a module of non-discriminating, supportive community living, empowering people to introspect and bring about a change in lifestyle.
KRIPA, derived from the Sanskrit word "GRACE," lays emphasis on the need to study risk perception, effectively assist in harm minimization and provide training to the affected individuals enabling them to monitor life as an ongoing process of Spiritual Growth.
KRIPA from a Humble Beginning…
It had humble beginnings in a Church Annex in Bandra in 1981 with one Priest, an Alcoholic, a Doctor and 3 patients.
Kripa has 70 facilities and 21 centres in in 10 states in the country, namely, Maharashtra (Mumbai, Vasai, Pune), Gujarat (Baroda), Goa (Anjuna,), Karnataka (Mangalore), West Bengal (Kolkata & Darjeeling), Manipur (Imphal), Nagaland (Kohima & Zuneboto), Meghalaya (Shillong), Assam (Guwahati), Uttar Pradesh (Bareilly) and Rajasthan (Jaipur).
Since its inception in 1981, Kripa Foundation has grown exponentially and forms a vital links to providing social stability through various multifunction facilities and also has association in other international locations in Europe, Canada and the USA.
It is funded through Government of India grants as well as National and International Donations. Its guiding philosophy aligns wholly with the spirit of service and dedication enshrined in the work of Mother Teresa who blessed our Kolkata and Vasai Centres.
Kripa offers a unique model of treatment through the instrumentality of experiential counselors (wounded healers) with protocols designed specifically to treat people afflicted or affected with Addiction and related ailments & HIV AIDS. Our aim is Whole Person Recovery– bringing about change in their lifestyle and developing their whole person and so leading to substantial and mature recovery from active addiction.
Kripa Foundation has, over the last 37 years been working in this field of Human Suffering.