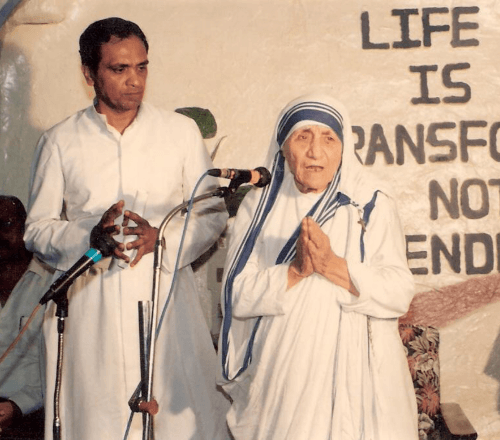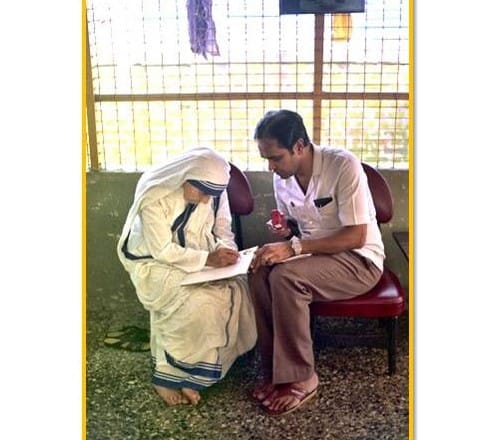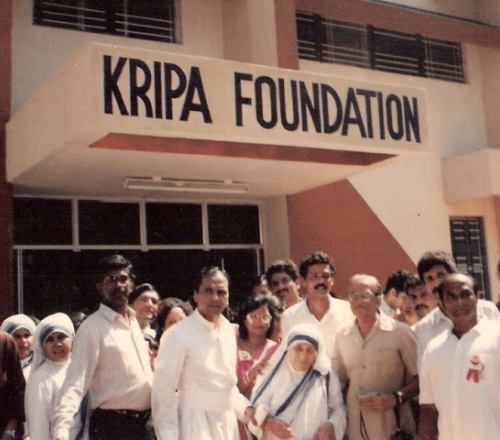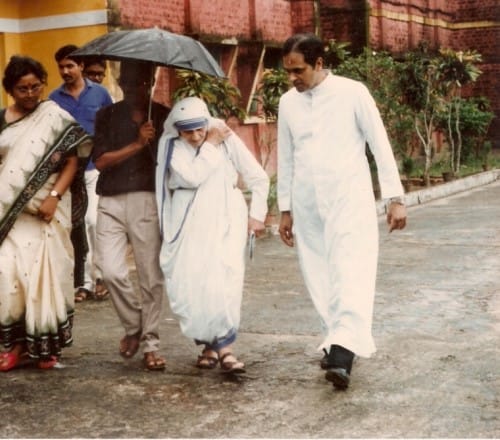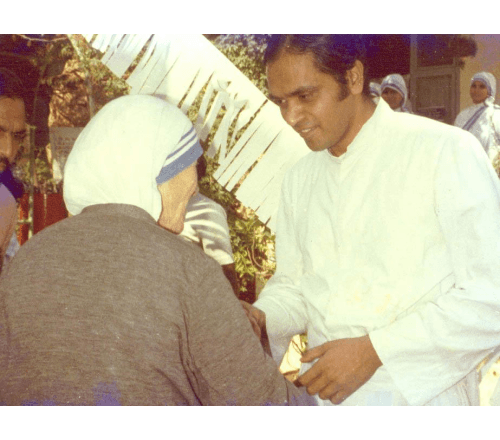 KRIPA'S PHILOSOPHY
The guiding philosophy is a reflection of the spirit of service and dedication, enshrined in the work of Mother Teresa, who personally blessed our Kolkatta and Vasai centres.


The holistic component of Kripa care has been strengthened by the gift of self knowledge through sets of Yoga practices developed by Guruji B.K.S.Iyengar.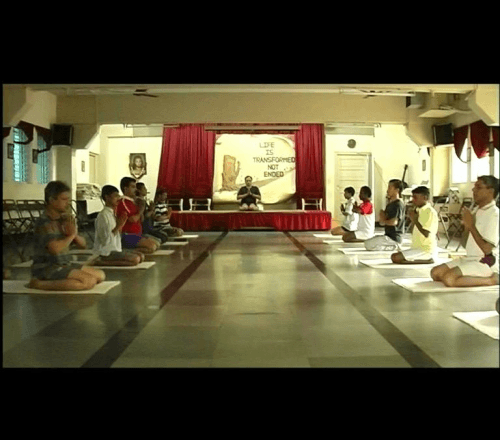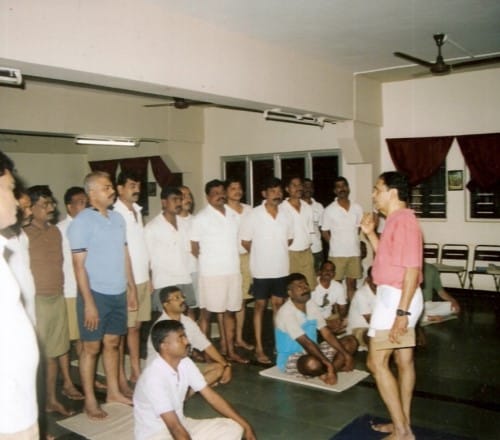 KRIPA'S MODEL
Kripa model is an optimal blend of western and eastern disciplines like Alcoholics Anonymous (AA), professional counselling, yoga and meditation, focused on Psycho Social, Psycho Spiritual and Psycho Somatic health.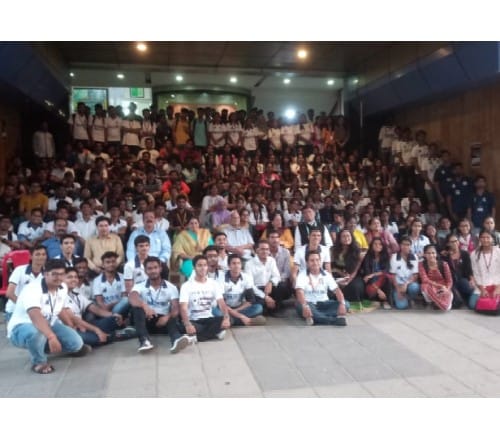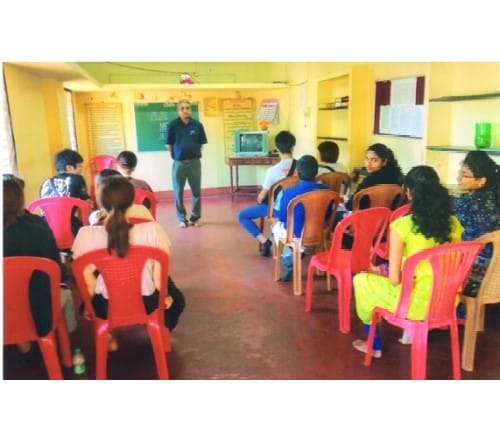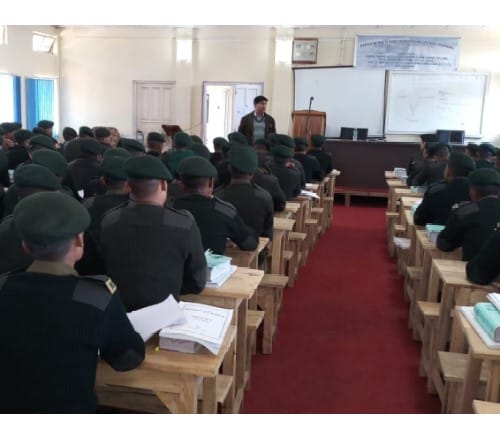 KRIPA OFFERS
Offers a broad spectrum of services to the community, facilitating law enforcement agencies, educational institutions and other academic institutions that are involved in Human Services.


Offering comprehensive holistic care, at all levels for people afflicted and affected by chemical dependency and HIV/AIDS.
KRIPA'S AREA OF WORK
Kripa is at the forefront in facilitating training in Chemical Dependency, Rehabilitation and HIV/AIDS.


A major area of work involves- interaction with industry in terms of an Employee Assistance Program (EAP), which is comprehensive and addresses situations with utmost confidentiality.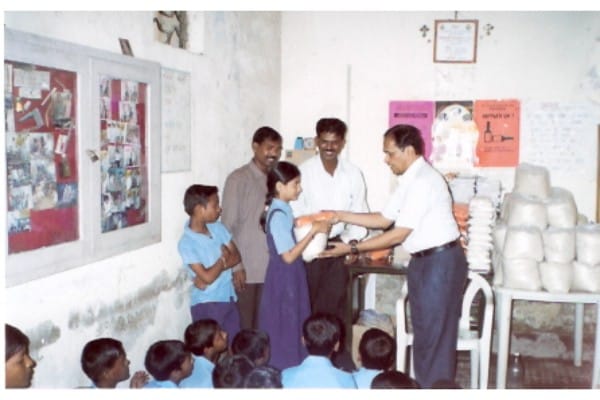 KRIPA'S STRENGTH
Kripa's strength lies in the eastern disciplines and facilitating lifestyle change, which it propagates in all its centres as Basic Therapy to cope with life's stresses including addiction, which is an outward manifestation of the turmoil within an individual.


It is this inner healing which is enabling Kripa to realize its dream of becoming a global presence.